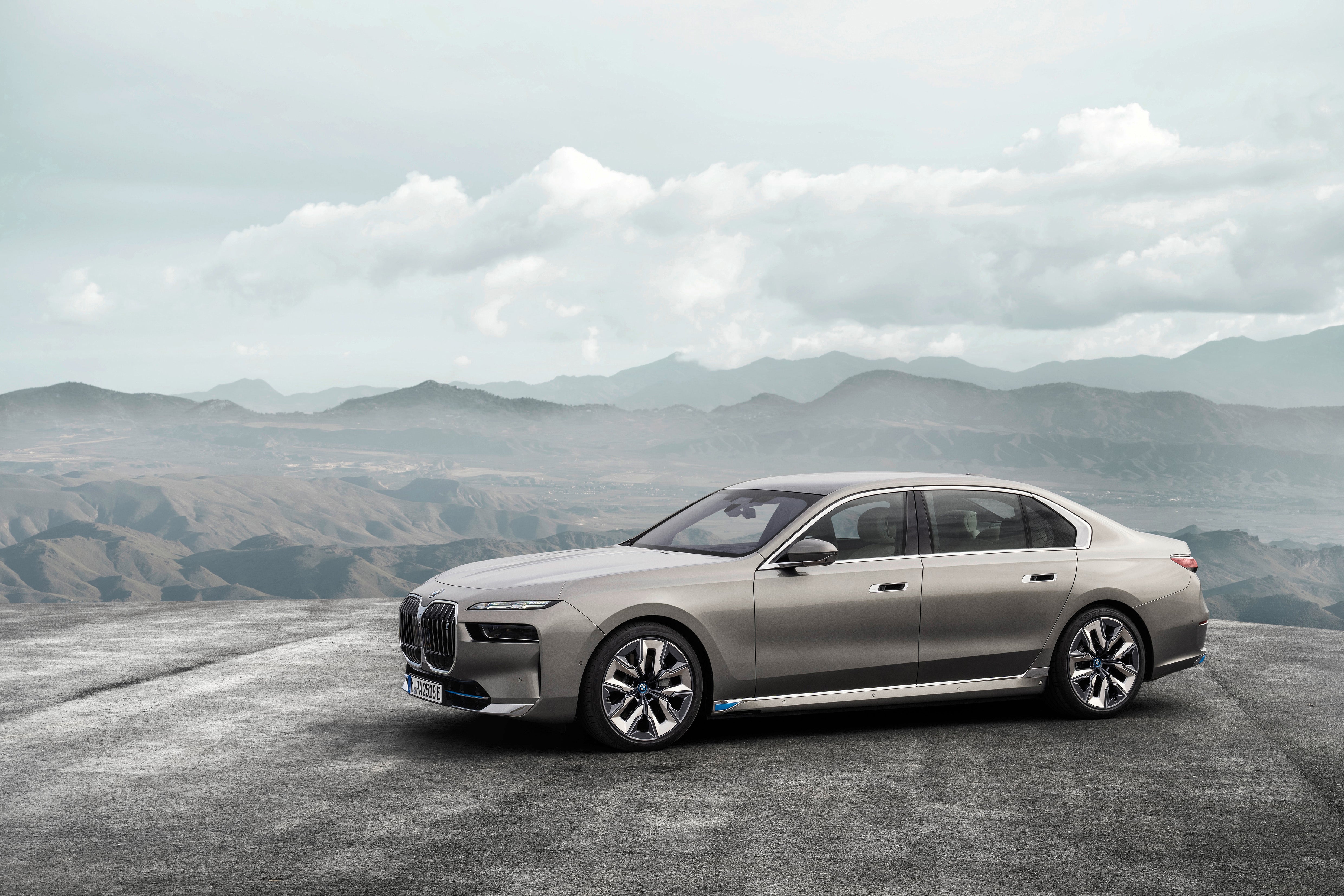 BMW has just pulled the wraps off the seventh generation of 7 Series. There are still ICE models on offer but the range-topper is the i7 xDrive60 EV.
I love this move from BMW. Like M-B, they'll continue to offer ICE models to customers who want that, but unlike M-B, the EV version isn't a poor cousin to the traditional car, but the flagship. Great work!
The i7 starts at $119,300 for the xDrive60 model, which is the only EV version they mention for the U.S. launch - maybe they'll be a 50 or even 40 model to come later at a lower price, but for now there's just the one EV powertrain and it's the big one!
Here's the relevant text on the i7's specs from BMW's press release:
And for the very first time in its history, the 7 Series is now available fully electric. Featuring two highly efficient current-excited electric motors with a combined output of 536 horsepower and 549 lb-ft of instantaneous torque, the i7 xDrive60 will sprint from 0-60 in about 4.5 seconds while returning an estimated range of up to 300 zero-emission miles in utter silence and profound luxury (estimated range of up to 300 miles according to preliminary BMW AG tests based on the EPA's test procedure standards).
Read more here:
BMW is leading the luxury segment into a new era that will be shaped by innovations in the fields of sustainability and digitalization.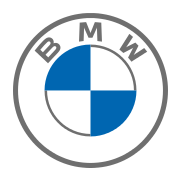 www.bmwusanews.com