BMW claims that the estimated EPA range of the i7 xDrive60 is up to 300 miles.
BMW is leading the luxury segment into a new era that will be shaped by innovations in the fields of sustainability and digitalization.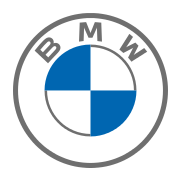 www.bmwusanews.com
Go the distance in purely electric performance and comfort
The outstanding efficiency of the current BMW eDrive technology results in an anticipated EPA range of up to 300 miles for the i7 xDrive60 (estimated range of up to 300 miles according to preliminary BMW AG tests based on the EPA's test procedure standards). A broad selection of standard and optional wheel and tire combinations, whose efficiency has been optimized across the range of available sizes, gives customers plenty of scope when designing their vehicle with only a limited impact on range.